Yam Haus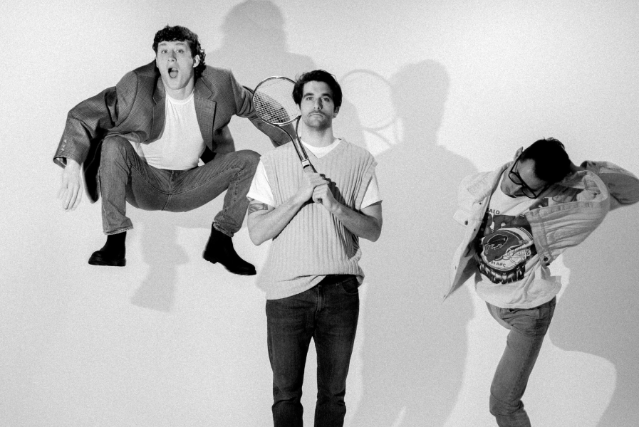 Yam Haus is a band from Minneapolis, MN.

They have built a devoted grass roots following in the Midwest and across the US, sold out the iconic 1500 capacity First Avenue, and have gotten their music added to regular rotation on the twin cities iHeart station Cities 97.1 as an independent band. They have a new body of songs made in Nashville with producer Mark Needham that they hope to share with the world.
Social Links
There are currently no upcoming events.