Tom The Mail Man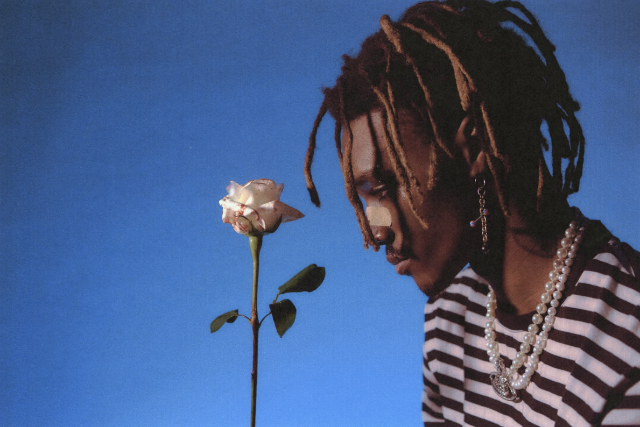 Tom the Mail Man is a singer and songwriter from Monroe, Georgia -- a town about an hour outside Atlanta. He spent close to 8 years writing songs every day in his room, dedicating himself to a dream. His goal is to bring people together through music and to be one of the most influential creatives in the world -- following in the footsteps of great artists before him and paving a new path for those who will follow.

Recently, he's performed at major festivals around the United States including Life is Beautiful and Rolling Loud, been the focal point of an UPROXX documentary, and received cosigns from some of the biggest artists in the world.

His upcoming album Sunset Visionary, Vol. 2 promises to be a groundbreaking homecoming for him after almost a year without a full-length project. Expect to see Tom on a national US tour this summer.
Social Links
There are currently no upcoming events.