student 1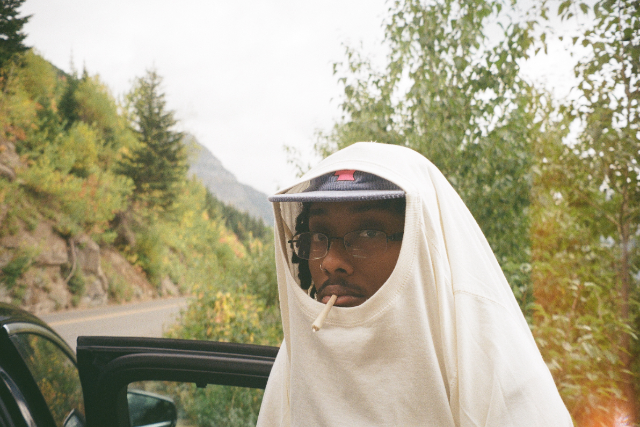 Lulseged "Lu" Afework (born October 5, 1994) is a first-generation American of Ethiopian descent, born in Maryland before moving to Minnesota at the age of three. Lu first picked a notebook up after watching 8 Mile, soon succumbing to the frustrations of being eight with no bars. He picked it back up during his junior year at Simley High School, where he was always the first name on attendance that every teacher would apologize before mispronouncing. This common misstep in cultural competency, paired with the inspiration from watching a friend rap on Facebook, led to Lu's christening as Student 1: a reflection of a lifetime dedication to learning oneself, the world, and the game.

After a two-year stint at Inver Hills Community College - ending in academic suspension which lead to him dropping out - Lu shifted his life's focus to perfecting his work for the world outside his frozen suburbia. Student 1 embodies an upbeat approach to interrogating the questions of life, fusing an oddball braggadocio with meticulous technicality for an engrossing experience that's equally whip-ready and stare-at-the-ceiling ready. For all the relentless energy in his flexin', there's a moment of self-crisis to match it. Caught in a haze of tobacco and uncertainty, Student 1 serves as a beacon of light for anyone reveling in their uncertainty, searching for the motivation to persevere through a world that feels set to destroy them.
Social Links
There are currently no upcoming events.