Sam Tinnesz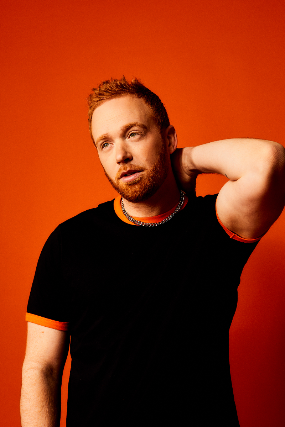 Nashville RIAA gold selling artist Sam Tinnesz may not sound familiar by name alone but when
you hear his viral hits like "Play With Fire" which has amassed over 630 million streams, and
"Legends Are Made" which has contributed to over 6 billion views on TikTok you'll likely
recognize his signature voice. His stratospheric success in TV/Film and features on gold selling
records like Kygo's Golden Hour has pushed his Spotify monthly listeners to well over 4.5
million. As a songwriter, Sam has also had notable contributions to releases from Dashboard
Confessional, Royal & the Serpent, Banners, and Ruelle. Later this year he has upcoming
releases from Sum41 and Filter. Sam Tinnesz has some more tricks up his sleeves in 2023 with
his new album, There Goes The Neighborhood. It's a mix of late 90's and early 2000's Weezer
meets Nirvana style rock with a don't give a shit hip hop attitude. The album has features from
legacy artists like Dashboard Confessional and All American Rejects as well as viral sensation
Bryce Fox. The first single "Made You Cool" was co-written with hit songwriter David Hodges
(Evanescence, Weezer, Blink 182 ) and produced by Ian Brendan Scott and Mark Jackson
(Bishop Briggs, Dorothy). It is a shocking left turn for Sam Tinnesz that will have you wanting to
hear the rest of the album. The full record is OUT NOW!
Social Links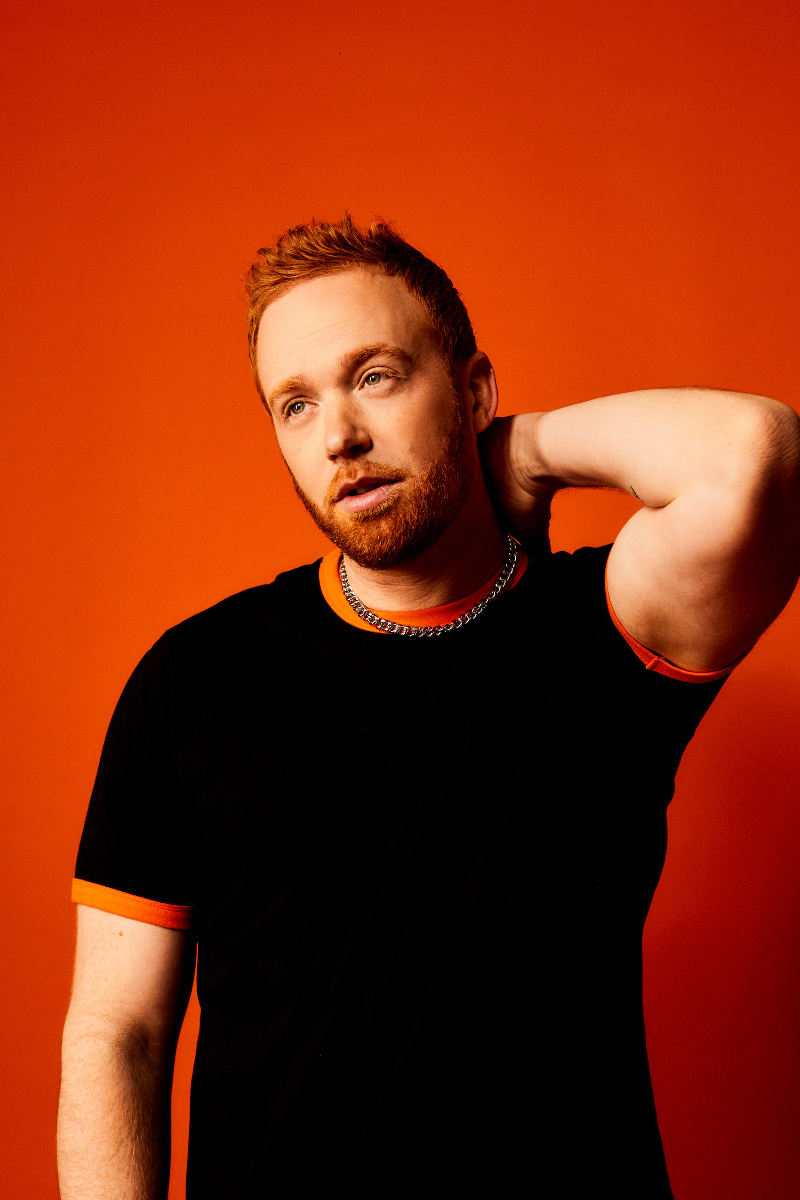 Kickstand Productions Presents
November 30, 2023
08:00 pm
---