Sam Nelson (of X Ambassadors)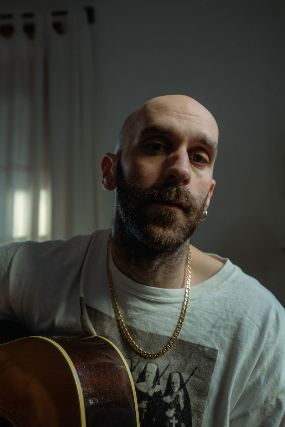 Sam Nelson is the frontman and founding member of the multi-platinum and
Grammy award-winning band X Ambassadors, who have dominated the
alternative charts over the last decade. A self-proclaimed "townie" from the
small rural college town of Ithaca, NY, Sam started X Ambassadors with his
brother Casey while the pair were still in high school. The two were eventually
joined by drummer Adam Levin when they moved to Brooklyn, NY to pursue
the band full time. Since then, Sam has played the world's biggest music
festivals, headlined countless nationwide and world tours, celebrated a #1
song at Alternative radio and multiple songs in the Top 10, and collaborated
with artists such as Eminem, Jay-Z, Jacob Banks, K.Flay, grandson, The
Knocks, Kygo, Illenium, Machine Gun Kelly, and more. He has also had an
eclectic career as a songwriter and producer for not only his band X
Ambassadors, but also for artists such as Rihanna, Lizzo, Travis Scott, The
Weeknd, SZA, and Marren Morris.

After over a decade in his band, Sam is set to release his first-ever solo
material, introducing a new level of vulnerability through his solo songwriting
and production style. Gifted with a disarmingly soulful voice, Sam's songs
paint heartbreaking, sensitive portrayals of relationships- in love, family, and
friendship. His production is intentionally raw, intimate and messy, in stark
contrast to his tight pop song structure and melodies. The album is a
reference to Sam's philosophy on life: "We're all just stumbling through this
world pretending we know what we're doing. But no one knows what they're
doing. I'm no exception. I find that extremely comforting".
Social Links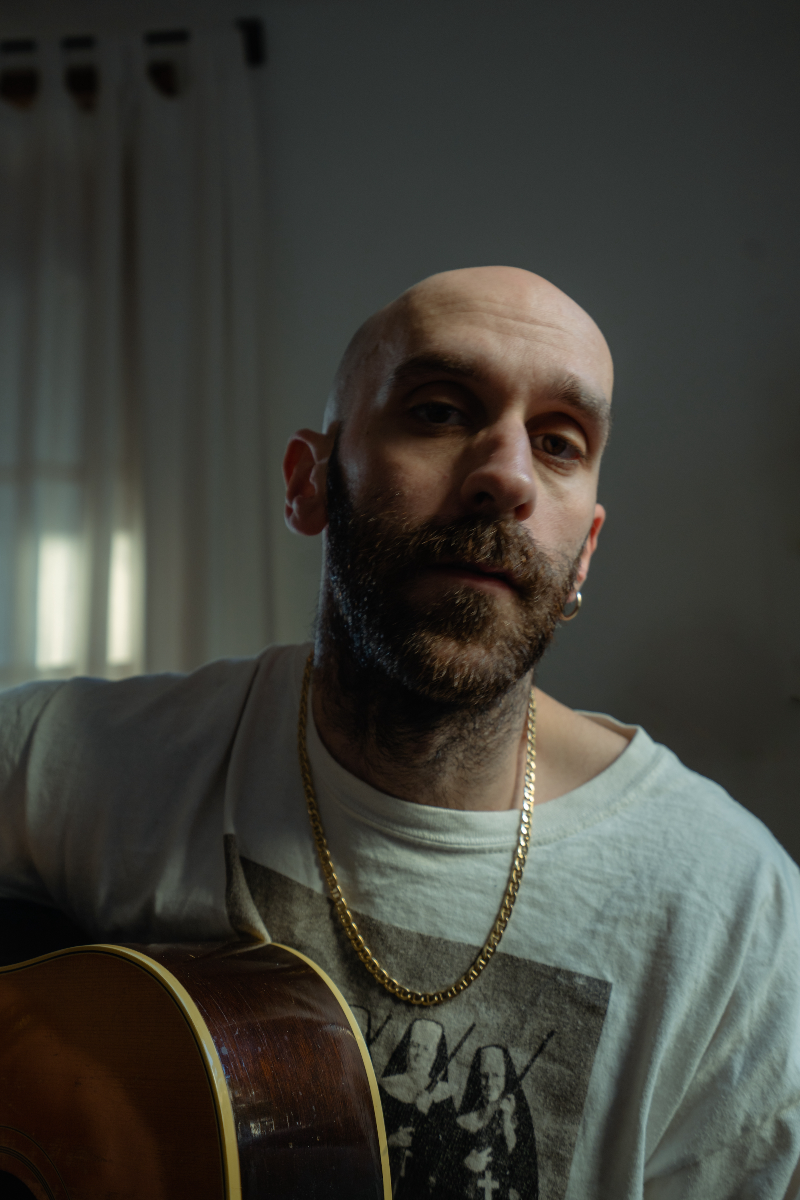 Kickstand Productions Presents
October 19, 2023
08:00 pm
---