PUSSY RIOT: RIOT DAYS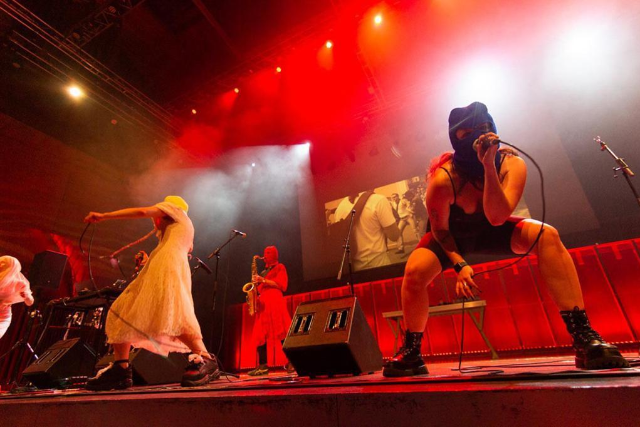 Maria Alyokhina, along with music producer Alexander Cheparukhin, initiated Riot Days based on Alyokhina's book. The show chronicles Alyokhina's experiences with Pussy Riot, from their iconic protests to their court trials and prison sentences. The content evolves, reflecting current events like political prosecutions and the Russian aggression against Ukraine.

With over 400 performances globally, "Riot Days" has garnered prestigious awards like the Herald Angel Award, Total Theatre Award of Edinburgh Festivals, the annual anti-fascist award in Germany, the Woody Guthrie Prize in the USA, and more. Just recently four ladies of Riot Days have got the honorary degrees of the Doctor of Letters of the University of Kent, and celebrated this with an impromptu performance in the historical Canterbury Cathedral.

Maria Alyokhina's 1.5-year detention and house arrest in 2021-2022, for a single social media post supporting Russian opposition leader Alexey Navalny, exemplifies the climate. Despite these hurdles, she managed to escape Russia in May 2022, disguised as a food courier. Without her Russian passport, she still successfully crossed borders. This escape allowed "Riot Days" to spread its message globally, particularly in support of Ukraine. Significant part of the projects' income goes to support Ukrainian Okhmatdyt children's hospital and foundation.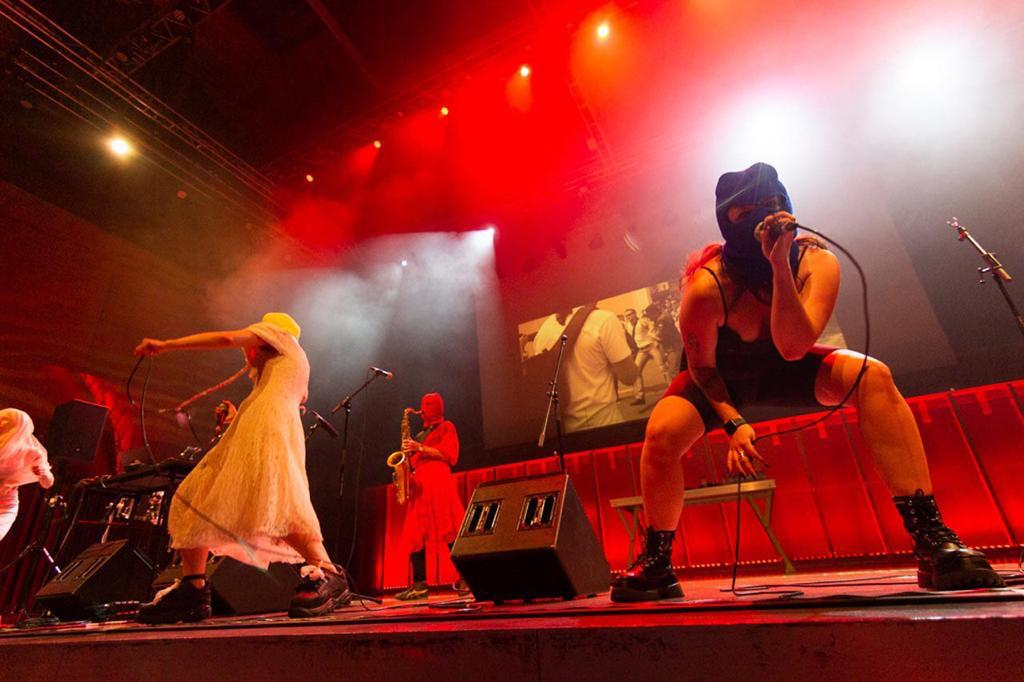 Kickstand Productions Presents:
The Magic Bag
Ferndale, MI
November 03, 2023
08:00 pm
---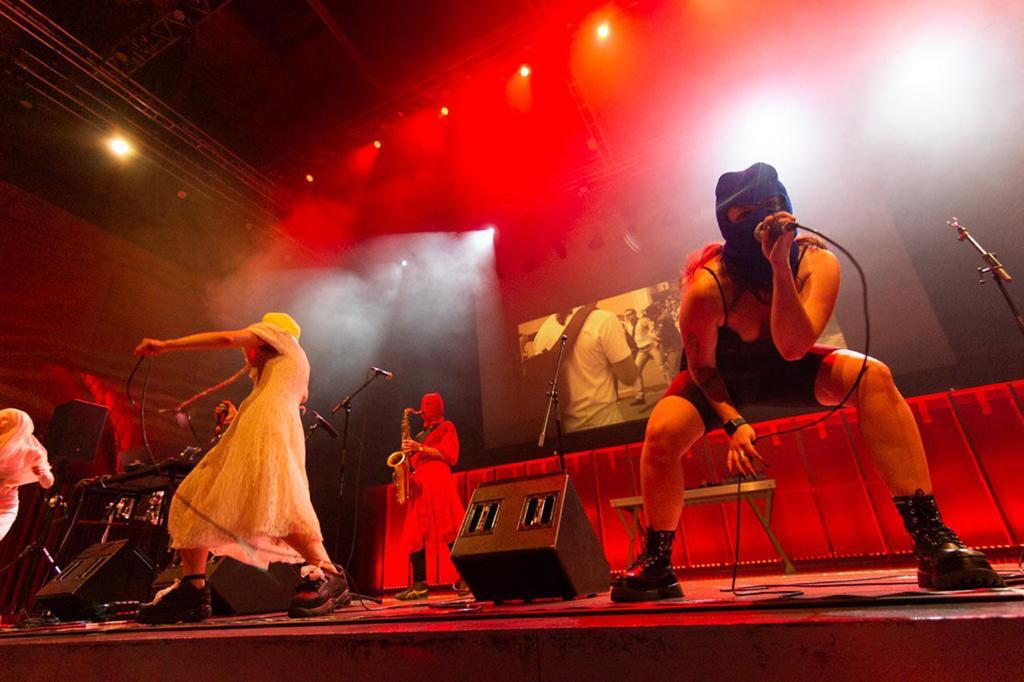 Kickstand Productions Presents:
Bottom Lounge
Chicago, IL
November 06, 2023
08:00 pm
---