Poptropicaslutz!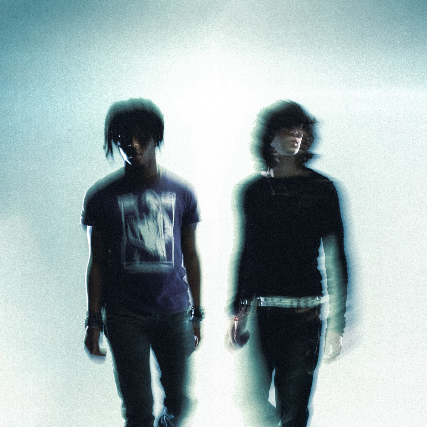 poptropicaslutz! Is the Long Island "Hyper-Punk" phenomenon you've never heard of. Despite having just formed during the lockdown, you'll find hundreds of kids at their SOLD OUT shows lining up to see the band. Composed of Nick Crawford and Christin Cicilia (originally from Malverne, NY), poptropicaslutz! Is an authentic emo-pop group for generation Z. Their genuine lyrics and powerful instrumentals won them two spots on Spotify's coveted New Music Friday playlist, and an opening slot on the Dinner Party tour with Riz La Vie and whiterosemoxie (300 Ent).

When asked how their unique band name came to be, they reply with "it's something you have click
on."

Listen to their new single "WW3 (feat. Riz La Vie & Grandma)" - out now on Epitaph Records.
Social Links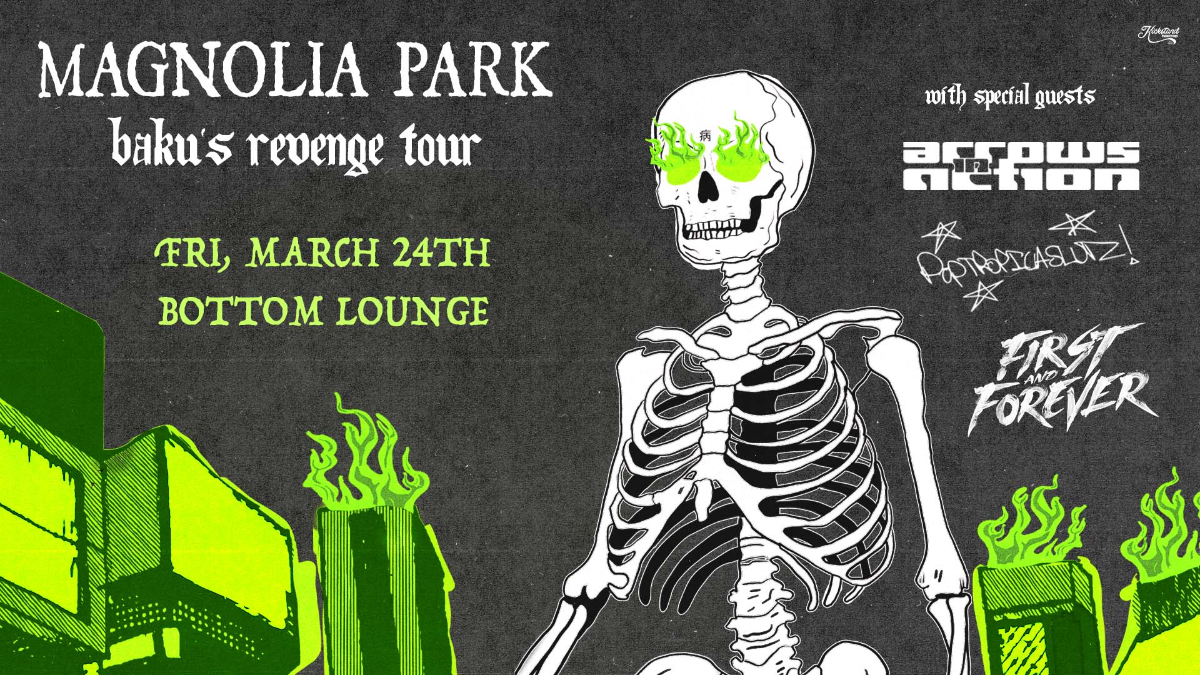 Kickstand Productions Presents
with
Arrows In Action
,
Poptropicaslutz!
,
First and Forever
Bottom Lounge
Chicago, IL
---