PHNX.WAV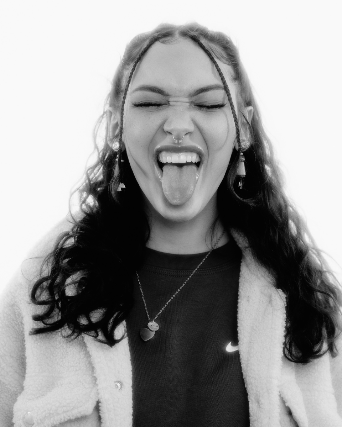 Chicago made, multidimensional Indigenous (lipan Apache, Guachichil Chichimeca) creative PHNX
also known as PHNX.WAV, is known for their expression as a soulful vocalist, music producer /
composer, instrumentalist, and song writer. Sonically, Their style is a timeless yet nostalgic blend of
Progressive R&B, Neo-Soul, Hip-Hop, with Alternative Jazz & Funk.

Their artistic expression integrates activism and vulnerability about the experiences as an inner city
2 spirit indigenous creative. The young artist founded the quartet PHNX N'EM, making waves in the
Chicago metropolitan area with the intention to build meaningful connections with community, and
heal through the spirit of music medicine with likeminded / like-spirited listeners. Currently their
debut project 'Ofrenda' is underway as they continue to collaborate with local and international
artists.
There are currently no upcoming events.