Ollie Wride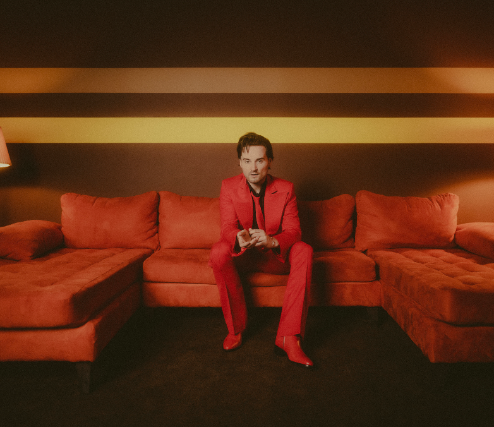 Hot off the heels of his sold-out US solo debut at West Hollywood's legendary Troubadour, British singer/songwriter Ollie Wride announces an exclusive 5-date headline tour. He has penned some of retrowave's most popular tracks including "Running in The Night", "Never Stop" and "Stranger Love", while his live performances are known to be both exhilarating and captivating.

Following the success of these collaborations, it provided Wride the opportunity to further explore his melodic sensibilities, fusing elements of alternative rock with the nostalgic hallmarks of synth pop, culminating in the release of his debut solo album "Thanks In Advance". The debut released on NewRetroWave Records is widely praised and charted on Billboard's Top 10 Electronic charts as well as No.1 on iTunes' Electronic chart.

Kicking off his highly anticipated second album campaign with latest soaring single release "Victoria" and signing to M3 Recordings (Matt Pinfield, Matt Malpass and Matt Holmes), expect adrenaline filled live band performances of songs from his debut and FM-84 back catalogue along with new upcoming releases.
Social Links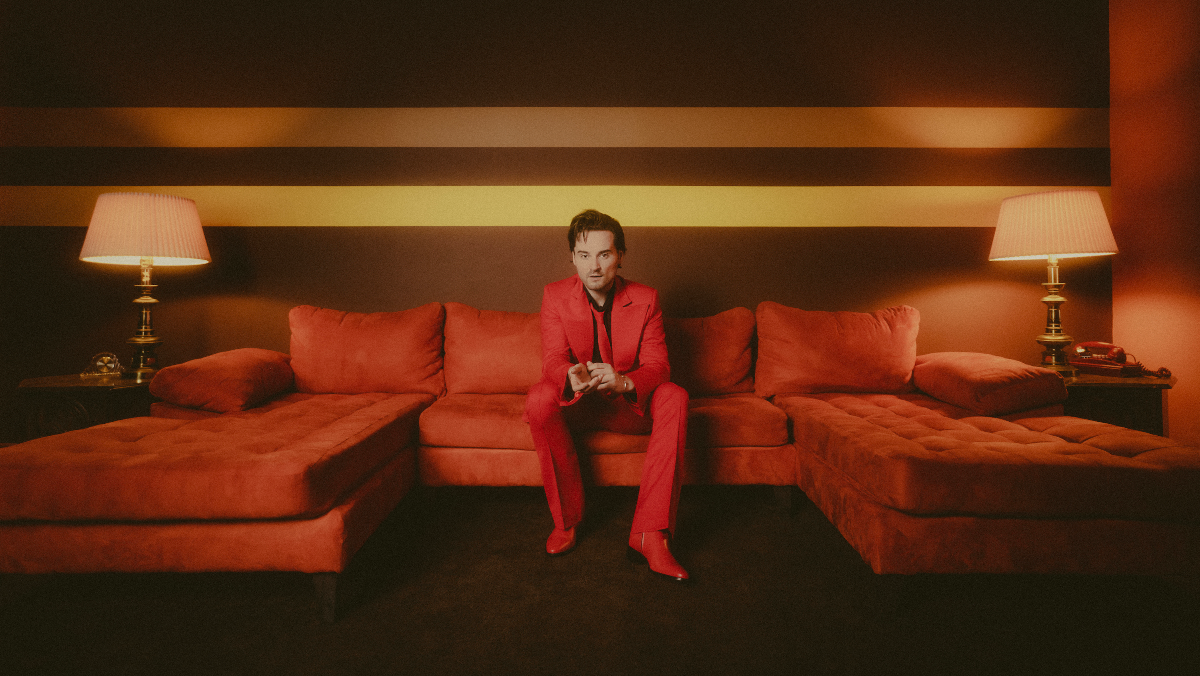 Kickstand Productions Presents
October 09, 2023
08:00 pm
---