Off With Their Heads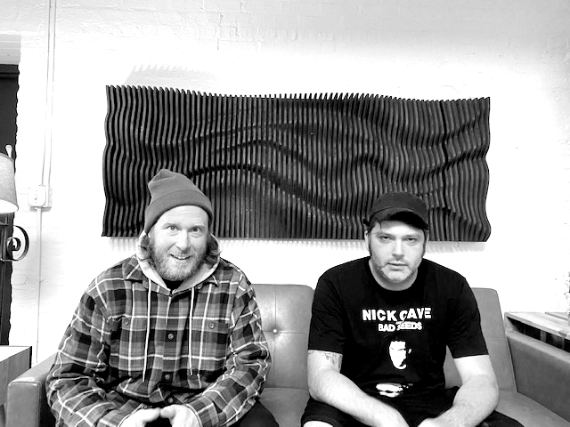 For two decades now, Minneapolis born punk visionaries OFF WITH THEIR HEADS have
produced unfiltered and uncompromising weirdo riot rock for fans around the world. From their
breakout album, From The Bottom, to their critically revered record Home, the band has proven
themselves time and time again, and ultimately found their place among the most influential and
vial punk acts of the new millennium.

2023 also happens to mark the 10th anniversary of their sophomore Epitaph release, Home. The
band has been given an exclusive vinyl color variant only available at live events and Ryan's
website Anxious and Angry. They will be embarking on a North American tour with London
Ontario's Single Mothers (Dine Alone Records).
Social Links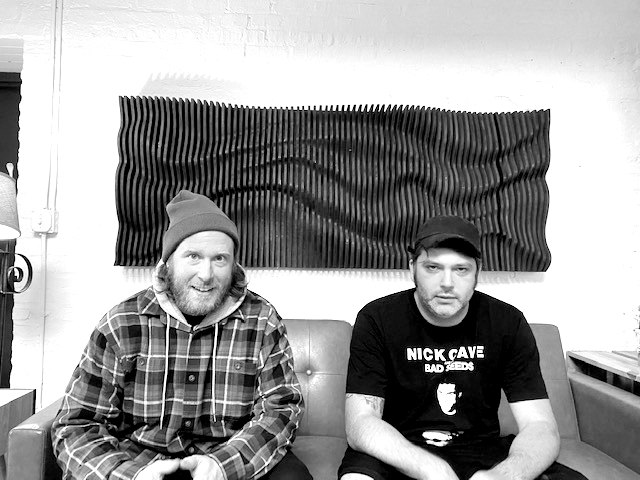 Kickstand Productions Presents
with
Dead Bars
,
Black Cross Hotel
October 14, 2023
08:00 pm
---